Organisation : ADOC
Race director : Bruno Haberkorn
Course setter : Aleth Lalire and Christine Porte
Mapper : Yann Venon
Map : "Côte de Nuits" - Updated in 2019 - Scale: 1/10 000 - Equidistance : 5m
Terrain : The terrain is mostly wooded with valleys and plateaus, slopes are often rocky with lot of cliffs. Part of the Plateau are covered by calcareous oligotrophic grasslands, wich is a challenging O'terrain.
Start : from 9h
Classes : According to FFCO rules+ HD10 and marked route+ "short" courses in seniors and veterans: D21C and HVC on course E, H21C on course D, DVC on course G. Also new this year, duos courses on open courses: you can sign up and run in pairs on the 5 open courses.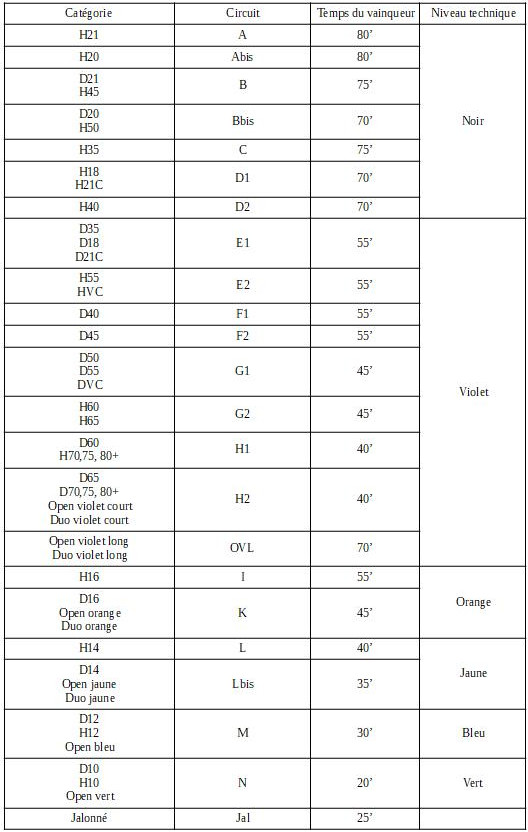 Directions : Vosne Romanée (20 km South of Dijon), jonction D109-D974
Distances : Parking to Arena 200 to 500m; Arena to start 700m
Contact  : This email address is being protected from spambots. You need JavaScript enabled to view it.
Inscriptions : OrienteeringOnline